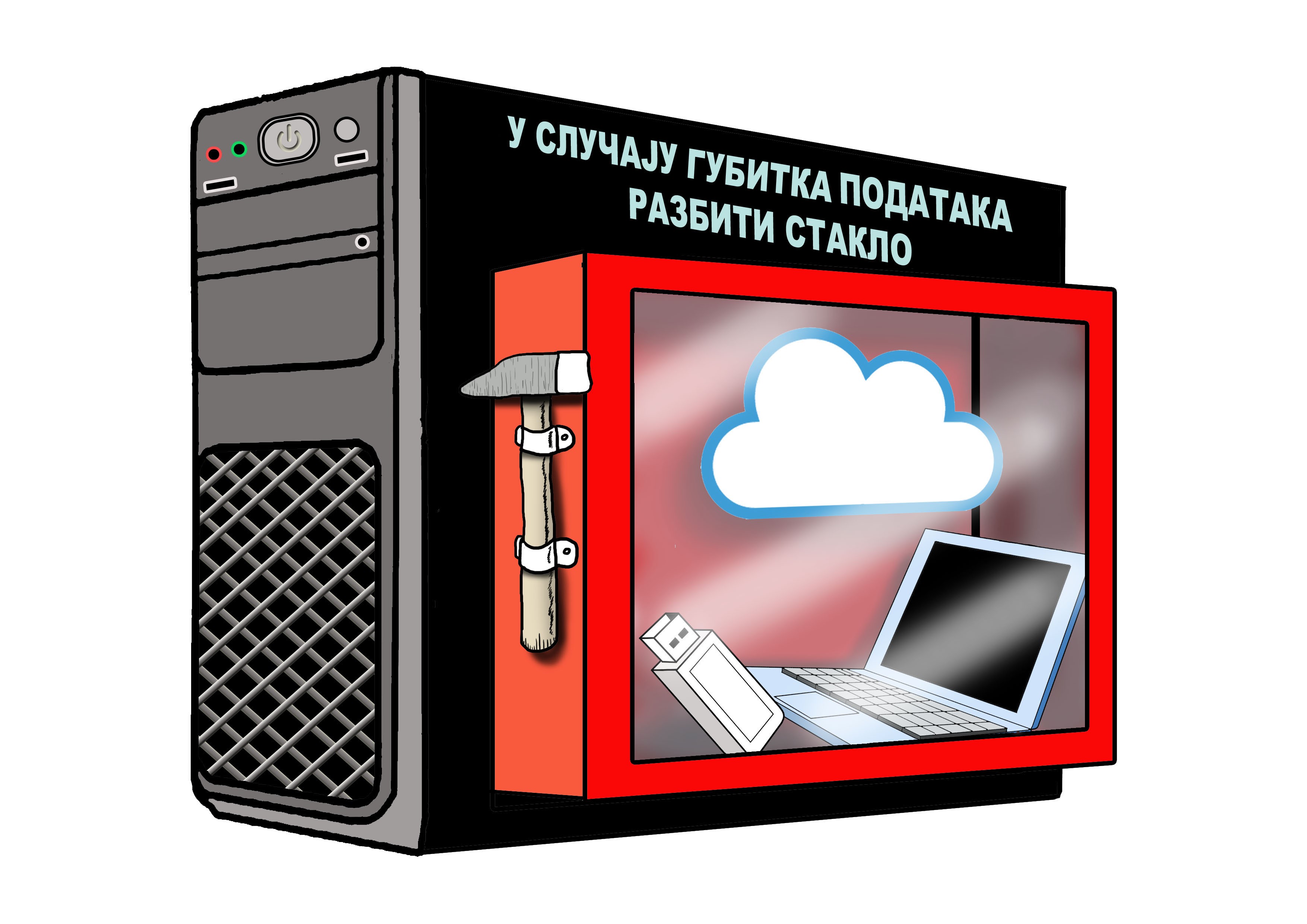 Creation of copies of data, called Backup, comprises a digital copy of the most important data such as photographs, documents, video recordings or email messages. March 31 is celebrated as the World Backup Day in an aim to raise awareness on the significance of data protection.
Regular data backups protect users from the loss and theft of their valuable data. The ideal way to do so is to apply a so-called 3-2-1 database copy strategy. It includes three data copies, two of which are stored on different media and the remaining one at a remote offsite location (cloud service).
More on backup can be read here.